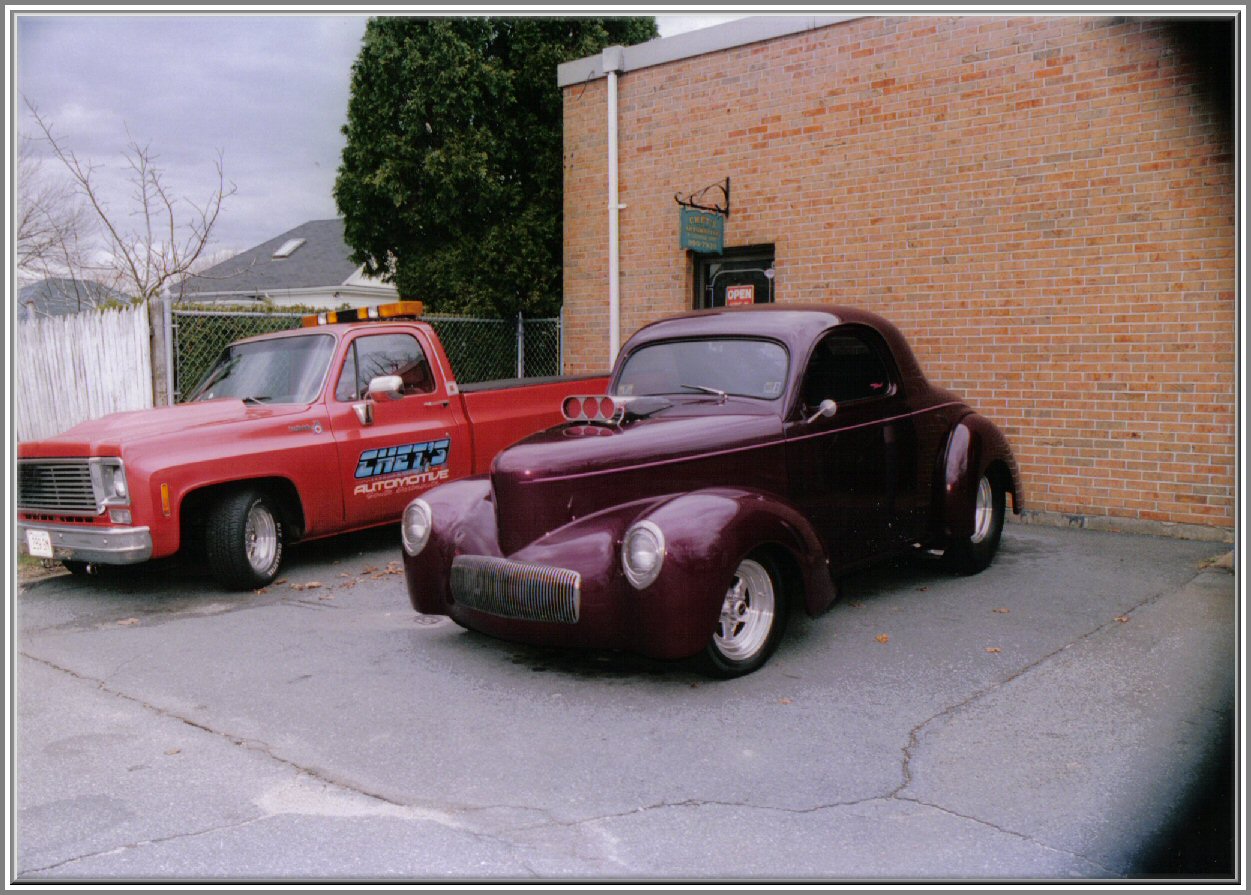 Chet's Automotive is a full-service preventive maintenance and auto repair center that has been performing high quality, guaranteed automotive repairs since 1988. Chet has been servicing cars since 1970 (so he has some experience). ASE Certified Master Technicians have been servicing and repairing all makes and models of domestic and import vehicles for 30+ years. We use the latest diagnostic equipment to guarantee your vehicle is repaired or serviced properly and in a timely fashion. Bring in your foreign and domestic auto, SUV, or pickup today with complete confidence that your vehicle will be serviced correctly while maintaining your manufacturer's warranty.
We only use quality replacement parts, and our technicians are ASE-certified and receive more than 40hrs a year in ongoing training. We are your logical alternative to the dealership for all scheduled maintenance
of your personal vehicle, or fleet car or truck.
We use ALLDATA Information Repair is our powerful, repair database for accurate, fixed right - first time repairs. All vehicle makes and model information is updated regularly thanks to our close partnerships with all the manufacturers. We are your one-stop repair shop, eliminating the need for going back to the dealership for servicing. Our increased technician efficiency and customer loyalty is a result accurately and efficiently repairing more makes and models with ALLDATA Repair. Our shop is also equipped with the latest diagnostic and repair equipement to ensure we have the necessary tools to do the diagnosis and repair on ALL makes and model vehicles.
---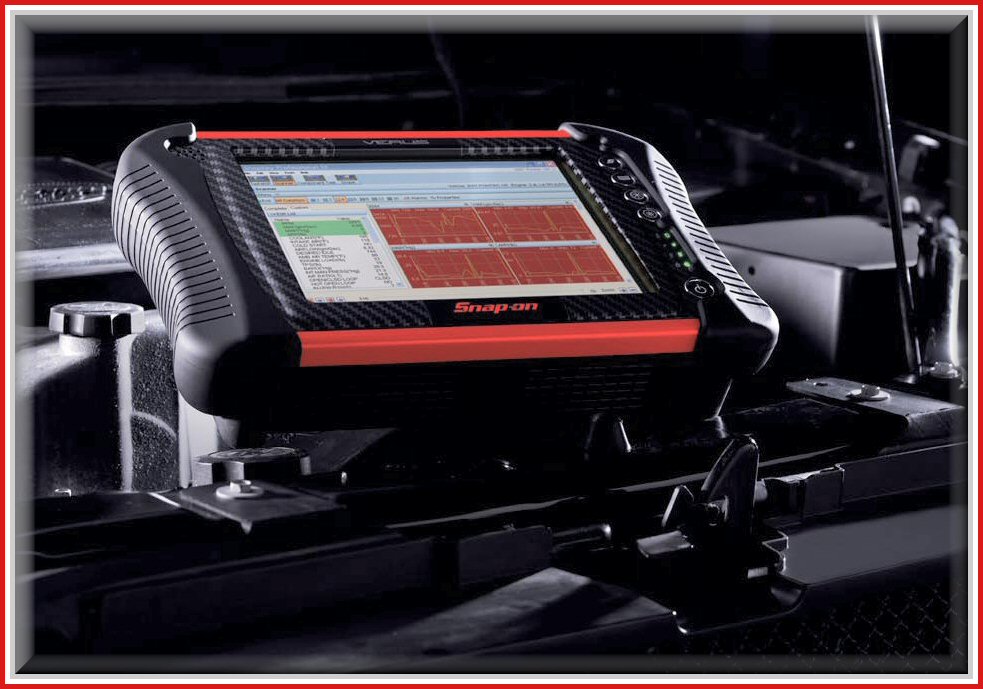 One example of the current and sophisticated tools we use for diagnosing and fixing our customers issues is our latest Snap-On Verus system. This tool allows us to correctly diagnose and fix our customers problem the first time by taking the "guessing" out of the troubleshooting process. How many times have you had your vehicle serviced where parts were replaced becuase the technician or dealership "thought" it was the problem but wasn't? Our years of mechanical and technical experience, training and quality tools, equipment and diagnostic devices aid us in giving our customers a better service experience and a safer vehicle.
You can find out more about this excellent and versitile tool by clicking the link below to view the manufacturers information and specifications.
http://diagnostics.snapon.com/verus